Headaches and Migraine Care in Crofton, Maryland
Whether you have recently been experiencing migraines or you are a long-term sufferer of headaches, we want to help you. At Capitol Rehab of Crofton our chiropractor Dr. Shaun R. McClenny can tackle headache pain and treat migraines without using drugs. Our goal as a chiropractor in Crofton, Maryland is to get to the source of your headache pain. Once we treat the underlying issue, we can help you prevent chronic headaches and migraines. Continue reading to see how we use chiropractic care for an all-natural migraine and headache treatment.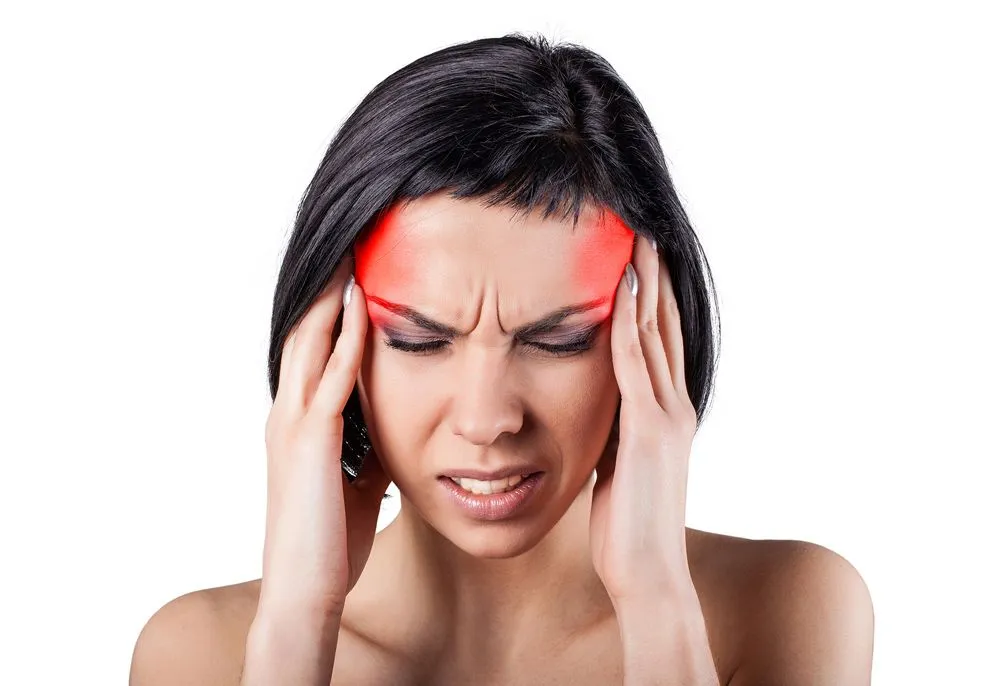 Difference Between Headaches and Migraines
When head pain strikes, you want to know whether you have a headache or a migraine. This will determine the course of the pain and how to best treat it. Migraine pain is a sharp, targeted pain in a specific area of the head. When you have a migraine you will often have nausea, sensitivity to light, and motion sickness or dizziness. If you have a headache your pain will radiate across a region of your head, such as the back, front, or sides. If you have a tension headache, most likely you will have stiffness in your neck or on your forehead.
Causes of Chronic Headaches and Migraines
Common causes of chronic head pain vary across many factors. Some individuals suffer from chronic headaches due to stress, lack of nutrients, too much salt in their diet, or exhaustion. Migraine pain is more commonly caused by a pinched nerve in the head or neck. When this happens there is a sharp pain where the nerve is affected, which is similar to the feeling of sciatic nerve pain. Migraines can also be caused by stress, overexertion, being too hot, or being in an overly dry climate.
Chiropractic Treatment for Headaches and Migraines
The first step toward a migraine and headache treatment is a consultation with our chiropractor. We will want to figure out how long you have suffered from headaches and what is the trigger for your migraine or a headache. From there we will prescribe a personalized chiropractic care plan. This will include treatments, such as spinal decompression, massage therapy, acupuncture, and physical therapy, to provide you with headache relief and prevention.
Contact a Chiropractor in Crofton, Maryland Today
If you are ready for drug-free headache relief, it is time to contact our chiropractor in Crofton, Maryland. Here at Capitol Rehab of Crofton, we offer treatment services for the residents of Crofton, Odenton, Gambrills, and Bowie, MD. Contact our office at (410) 451-3561 to set up a consultation with Dr. McClenny. If you are a first time patient to our office, you are eligible to receive a free chiropractic consultation during your visit.