Plantar Fasciitis Treatment from Your Crofton Chiropractor
Pain in your feet may raise concerns about the underlying causes of the problem. When you notice regular foot pain, you may need treatment from a physical therapist and sports chiropractor to address the underlying causes of your pain. At Capitol Rehab of Crofton, we offer chiropractic care and natural treatments to address your pain and encourage natural healing processes.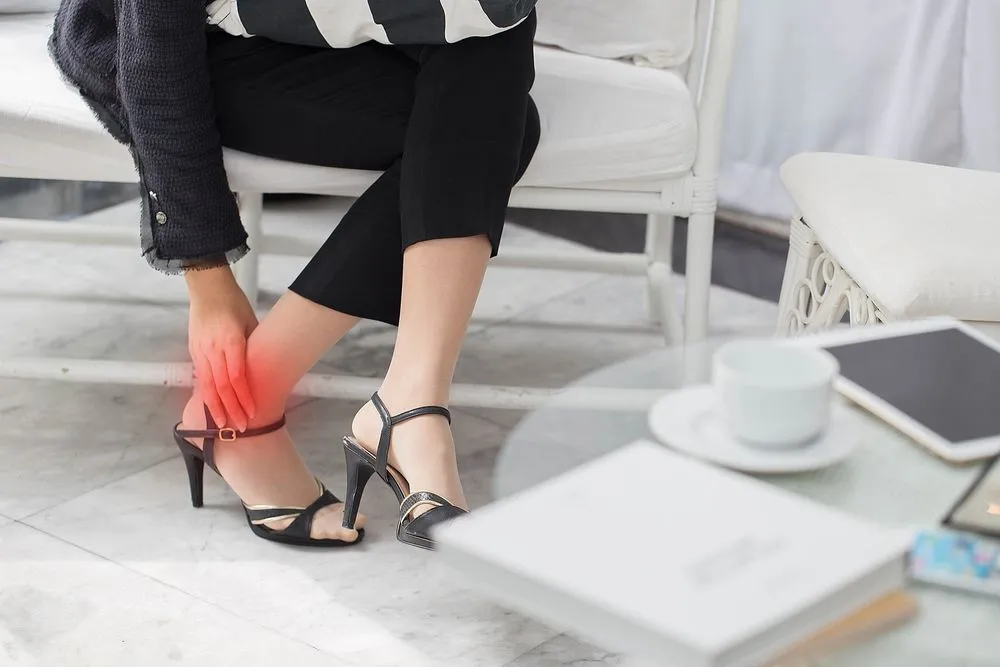 Plantar Fasciitis Basics
Plantar fasciitis is heel pain in one or both feet. A physical therapist clarifies the cause of your pain after looking for injuries to the tendon in your heel. The injuries may stem from stress on the heel, an accident or scar tissue. Diagnosis of the condition differs from person to person based on their injuries, physical health and the reasons for their physical pain.
Common Symptoms of the Foot Pain
The common symptoms of foot pain associated with plantar fasciitis depend on your situation and the severity of the problem. In many cases, the pain starts out mild and worsens over time when you do not seek proper treatment.
Symptoms you may notice with plantar fasciitis include:
Pain in your foot when you first wake up and move around
Pain when climbing stairs
Foot pain when standing for an extended period
A key factor that determines the condition is the timing of your pain. A sports chiropractor looks at the timing to determine when it relates to the tendon and when it stems from other factors or problems. Pain that occurs at night does not necessarily relate to the plantar fascia. In many cases, the pain in your feet when you wake up fades after you take a few steps, but it may occur at different times in the day. It does not usually persist when you sleep at night.
Causes of Plantar Fasciitis
The underlying causes of plantar fasciitis depend on the factors that tear the plantar fascia tendon. In most cases, minor tears in the tendon cause the early morning pain and the discomfort when you stand. Severe tears in the tendon cause more complicated concerns and severe pain in the foot.
Common causes of the condition include:
Excess weight or being overweight
High arches on your feet
Flat feet
Rolling your feet inward when you walk
Tight calf muscles or tension in the Achilles tendon
Standing for extended periods on a hard surface
Improper shoe sizes
The underlying cause of your pain depends on your situation. A chiropractor determines the cause when evaluating the situation and your injuries.
How a Crofton Chiropractor Helps with Your Pain
A Crofton chiropractor helps with pain from plantar fasciitis by correcting the alignment of the feet. We may also recommend stretches for your feet and exercises to strengthen the area. In some cases, we use ultrasounds or cold lasers to further improve your health and address the causes of your pain.
Plantar fasciitis pain stems from a variety of factors and situations. When you correct the underlying cause of your pain, you encourage natural healing and recovery. To learn more about treating plantar fasciitis with help from a chiropractor or to set up an appointment in Crofton, call (410) 451-3561 today.