Auto Accident Injuries Treatment From Capitol Rehab of Crofton
Have you been in a car accident and are walking around in pain? Get help to alleviate those symptoms at Capitol Rehab of Crofton! We understand how quickly injuries can escalate, even if you feel fine. In many cases, injuries from accidents appear days or weeks after the initial trauma. Our team can detect the root of the injury and design a customized treatment plan to assist.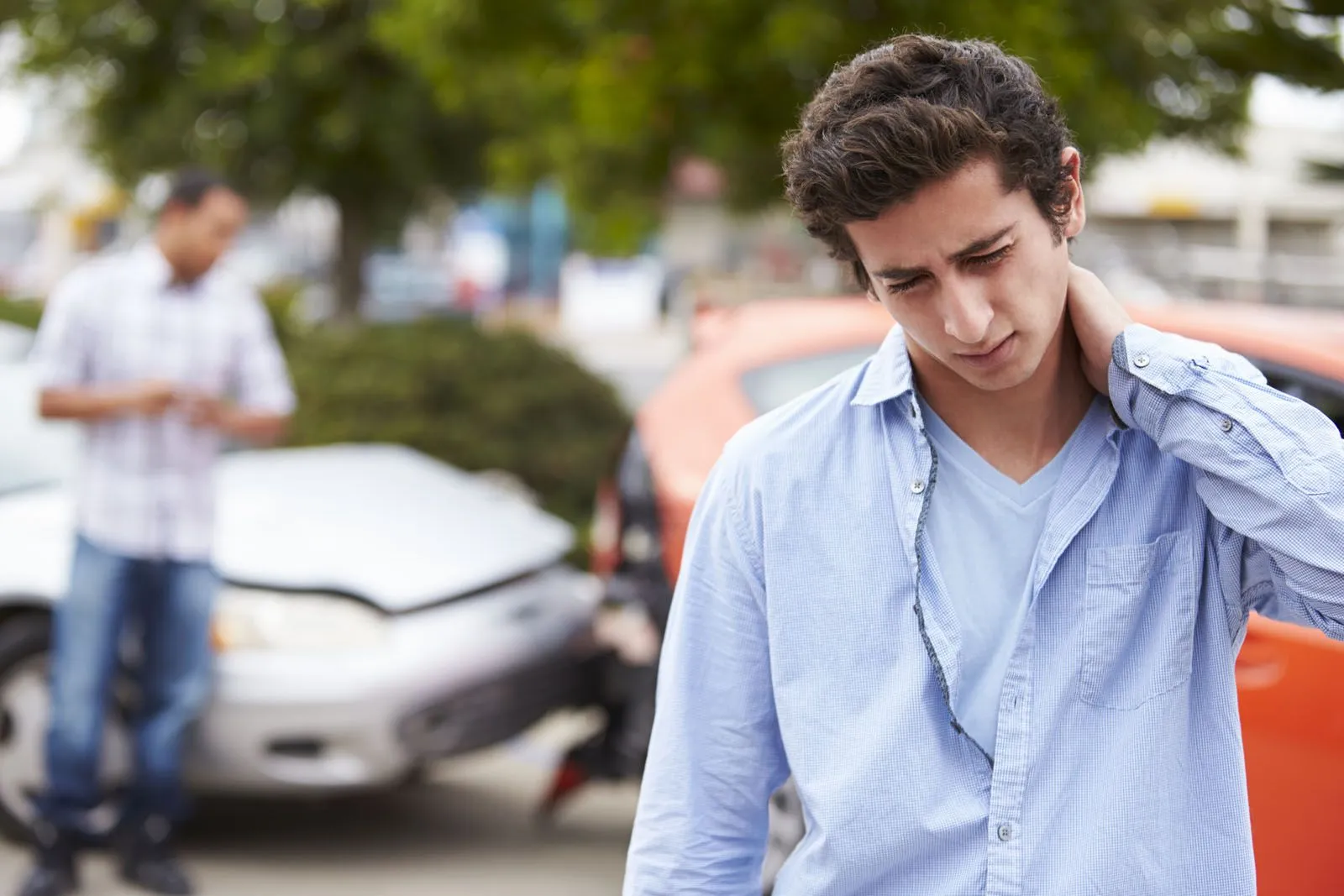 Common Auto Injuries
Once you start experiencing pain from your injuries, you may not know where it stems from. Common auto injuries include trauma to the brain and head, neck, back, and face. If the accident was very serious, psychological injuries may also result, including short and long-term memory. Many people do not realize that you may not have felt when you hit your leg, but you end up seeing bruising a few days later. Injuries have a unique way of sending signals that you need medical attention.
How Can A Chiropractor Help?
The chiropractor at Capitol Rehab of Crofton can design a treatment plan that includes massage, physical therapy and other techniques to get your blood flowing and restore your range of motion. Instances of whiplash or severe back pain can be alleviated in time to provide relief while you tend to other matters. We work with insurance companies and attorneys to ensure your records are accurate and detailed. Y
What to expect from a chiropractor in Crofton?
You will fill out a series of forms to share your medical history. The chiropractor will consult with you on your visible injuries and allow you to detail your pain. You will then undergo a physical exam that may include X-rays so the chiropractor can detect where your pain stems from. The results are shared and a customized treatment plan is designed to give you relief. Depending on the severity of your pain, you may have a number of techniques in your plan, and you may have multiple visits required per week.
Contact Our Local Chiropractor Today
Get the assistance you need with Capitol Rehab of Crofton! For more information on our services, call 410-834-8135 to schedule a consultation today!