Neck Pain Treatment with Your Crofton Chiropractor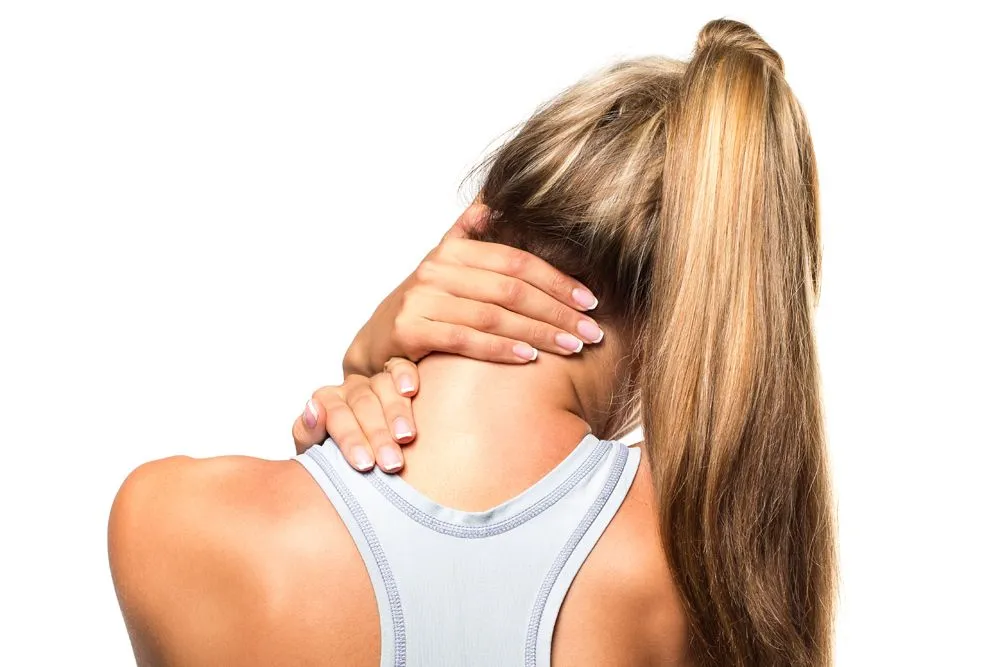 As your trusted Crofton chiropractor and physical therapist, the team at Capitol Rehab of Crofton is proud to provide a wide range of holistic healing solutions to patients of all ages. With many years of combined experience and a dedication to the highest quality patient care, we can help you managed your pain without the use of prescription medication. Whether you've been injured at work or you are interested in preventative chiropractic care, we're here to help!
Neck Pain Relief Through Chiropractic Care
Your neck is made up of an intricate network of bones, joints, nerves, and muscles that work as the main connection between the brain and the spinal cord. Designed to provide your body with stability and strength, your neck also serves to promote faster nerve communication. And although the neck is a fantastic feat of natural engineering, there are a variety of different reasons that you may experience chronic neck pain in your lifetime.
All of the bones, muscles, and ligaments in the neck also work to support the head and allow for a full range of motion. Any abnormalities or injuries to the neck and the upper back area can lead to stiffness, inflammation and neck pain. In many cases, neck pain will fade within a few days or weeks but if you notice neck pain that continues for months, you may be suffering from an underlying musculoskeletal condition or injury.
Some of the common causes of neck pain include:
Poor Posture
Fibromyalgia
Osteoarthritis
Spinal Stenosis
Herniated or Bulging Disc
Sports Injuries
Auto Accident Injuries (including Whiplash)
And More
When Should I See a Doctor?
Typically, our Crofton chiropractor suggests that you should make an examination appointment if you notice that your neck pain and other symptoms persist for more than one week. In certain cases, neck pain can be an indicator of a more severe trauma or injury, so it is important to see our chiropractor or physical therapist if you experience any of the following:
Nausea or vomiting
Swollen glands
Weakness or numbness
Tingling
Pain that travels down to the arms and legs
Headache or fever
How Does Chiropractic Care Work?
By targeting the root cause of your neck pain, our chiropractor can provide fast, safe and effective pain relief without the use of more invasive treatments or prescription medications. By utilizing both instrument-based and manual adjustments, our experienced chiropractor can relieve your pain, reduce inflammation and promote faster healing.
During your initial consultation, we will ask about your health history, current health concerns and complete a comprehensive chiropractic examination. From there, additional testing, including X-rays may be needed. Once we have a clear diagnosis we will recommend a treatment plan that may include spinal adjustments, physical therapy, massage therapy corrective exercises and more.
Schedule an Appointment with Our Crofton Chiropractor Today
Want to learn more about the benefits of chiropractic care for neck pain relief? Call (410) 451-3561 or visit our friendly team online today to schedule an appointment.